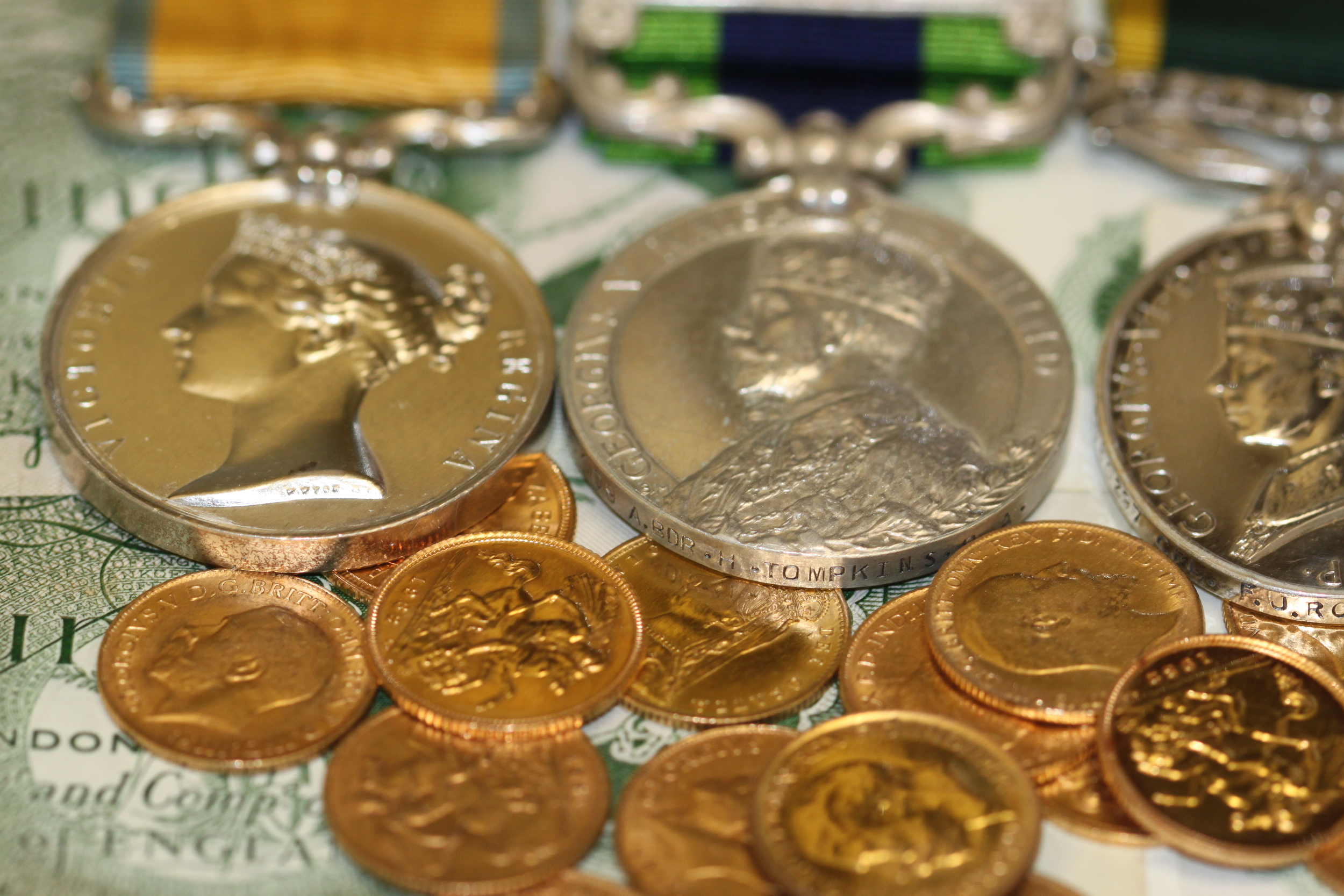 Welcome to Abbey Coins, Medals and Collectables
01603 789643
We buy most collectables so whether you have a single item or a whole collection that you wish to sell, we would be very pleased to value it and buy it from you. Being in central Norwich right next to the main bus route through the city, we are at an excellent easy-to-find location.
We have experts who specialise in British and World Coins, Banknotes, Medals, Postcards, Stamps, Watches and other Collectable items.
We buy British and Foreign Coins, Banknotes, Medals & Medallions, Stamps, Tokens, Postcards, Cigarette cards, Gold & Silver Jewellery, Watches & Clocks, Old Toys and the list goes on. Please call us and we will be pleased to help.
We work with several charities across Norfolk. We assist them in sorting and pricing items free of cost. We also maintain a moral and ethical code, we donate 10% of our profit to charity.
How to find us
Conveniently located in the heart of Norwich city centre, we are 3 minutes walk from Castle Mall Shopping Centre and Norwich Castle Museum. Castle Meadow is on the route of most buses through the city.
Address: 11a Castle Meadow, Norwich, NR1 3DE
Opposite Norwich Castle Museum and 3 shops away from Boots Pharmacy